Pilates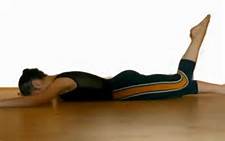 Jayne has trained in Clinical Pilates which uses exercises to facilitate stabilisation of the central core around which movement takes place to help in the management of spinal pain.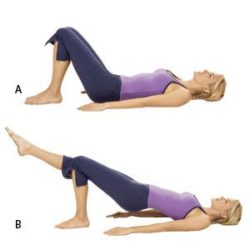 Jayne  can introduce you to the concept and basics of Pilates and give you tailor made Pilates exercises particular for your condition and thus enable you to carry on with these exercises.
Jayne is now running Beginners Pilates classes in
Theydon Bois Village Hall
Coppice Row, Theydon Bois, Epping CM16 7ER
Tuesdays 6-7pm and Wednesdays 1-2Pm.
Cost £60 for a block of 6 classes or £12.00 per class.
Jayne offers a free half hour assessment and introduction to Pilates which is mandatory to be able to attend the classes. please ring Jayne to book this assessment.
Please read our privacy policy then print off the Pilates registration form prior to coming for your assesment